This is a social call….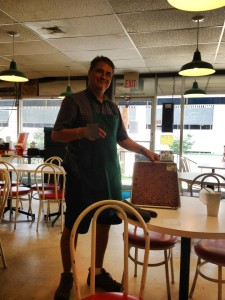 Whew!  We've been busy lately… and not just with all of the baking and sandwich making madness.  We've been working to be more social.  With you!  Because we love our customers!
You've obviously found our new website, duh.  We hope you like it.  Feel free to give us feedback on any changes or suggestions you would like to see.  You can contact us by clicking here.
So now that you've been blown away by our cookies, kolaches, and internet ninja-ness, you should probably check out our primo social media accounts.
Here is a list of 'em so you can go and like/retweet/favorite until your Czech-Mex loving heart is content.
Social Media Accounts – Let's be friends!
Czech-Mex on Pinterest – Coming Soon!
Czech-Mex on YouTube – Coming Soon!